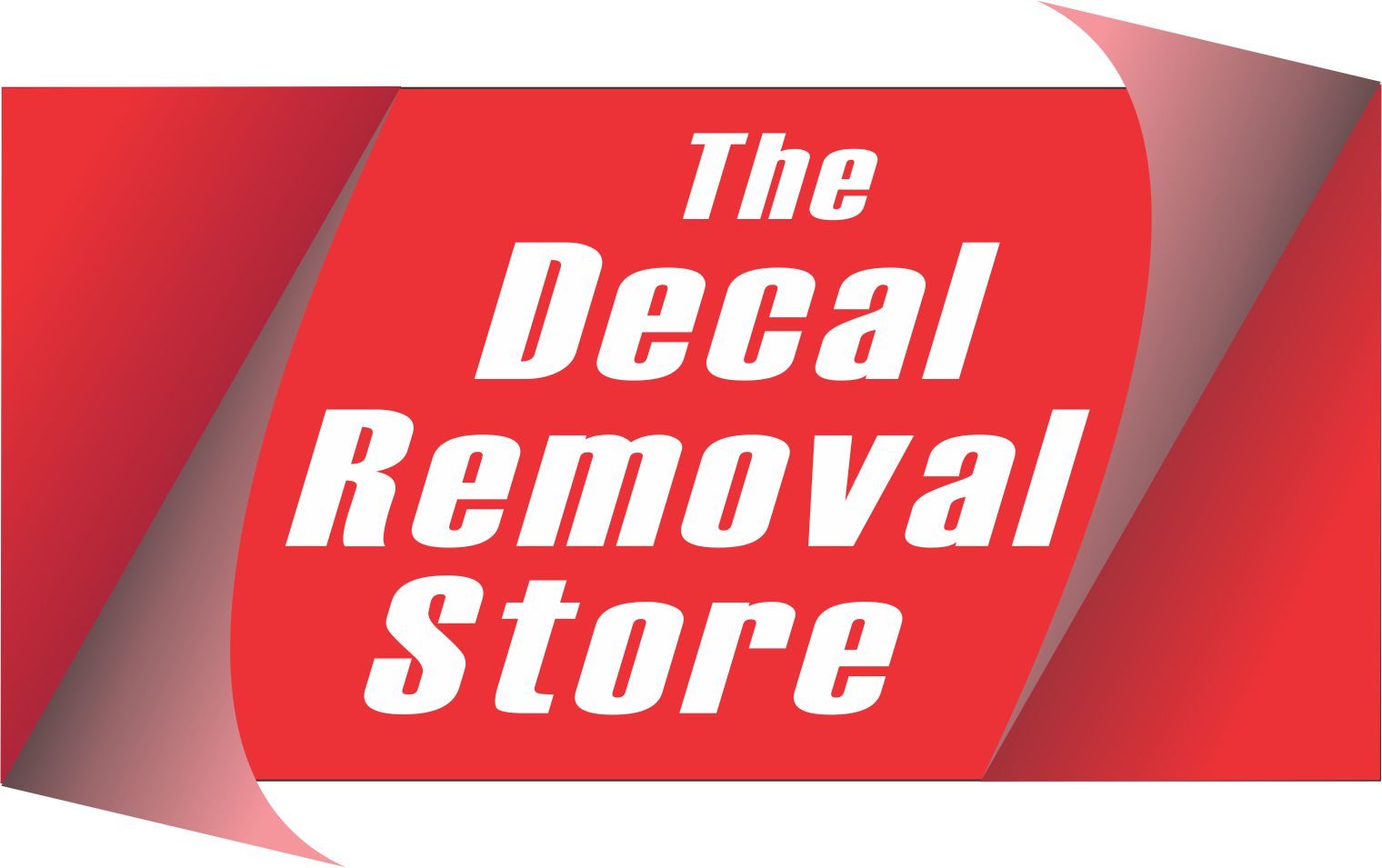 The Decal Removal challenge is knowing which process to use and estimating the costs to complete the project. We are always looking for insight from other professionals into difficult decal removal problems and solutions.
De-Identification history and advances
Available equipment and products
Hands-on learning/instruction on removal basics
Tips on system set-up & working with fleets
Tricks for getting customers
Marketing
Removal Pricing charts for various vinyl, Age/type
Where to turn when you need support
Other??
What are some of the difficult challenges your team most frequently faces?
I am always available for counsel and assistance. [email protected] 313-231-1477. I look forward to working with you and your team